We are an experienced and dedicated team of professionals, ready to do whatever it takes to ensure you receive the highest quality appraisals. Our Team brings knowledge from all aspects of the real estate industry and provides superior services to our clients.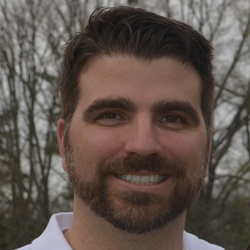 ---
Certified Residential Real Estate Appraiser
919-539-3762
---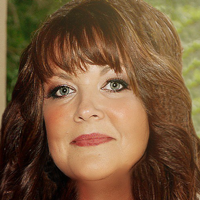 ---
Office Manager and Finance Manager
919-671-9067
---
---
Very prompt to schedule the appointment. The appraiser was very thorough during inspection, engaged in a very professional and caring conversation. He took all the proper measurements and provided a very in-depth report. Thank you again for your wonderful service in our transaction. -Anthony S
The Adaero Group are very professional, friendly, and courteous. The customer service is amazing and the quality of service you get is refreshing.
-Erin
Extremely professional, friendly and very considerate to meet with clients time schedules.
-Johanna B
Great group of business professionals! Up at the crack of dawn to ensure every deadline is met with pain staking accuracy. Thanks for being a valuable part of America's small businesses.
-Candie Marie A
Incredibly professional, reliable and educated group of people dedicated to the appraisal industry. 
-Cindy F