Our Services
Thinking of Selling Your Home?
There is nothing better to assist you with determining value than a Market Valuation Appraisal performed by a Certified Appraiser with knowledge of the market area.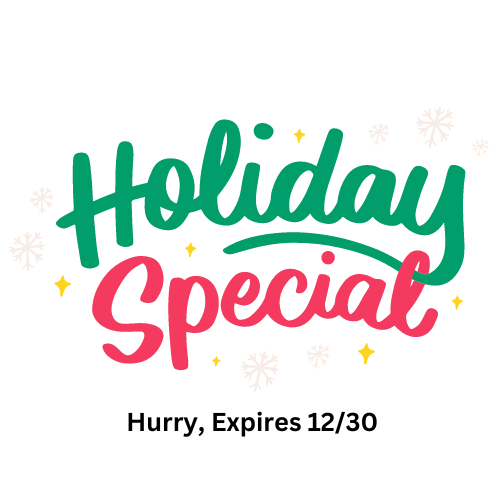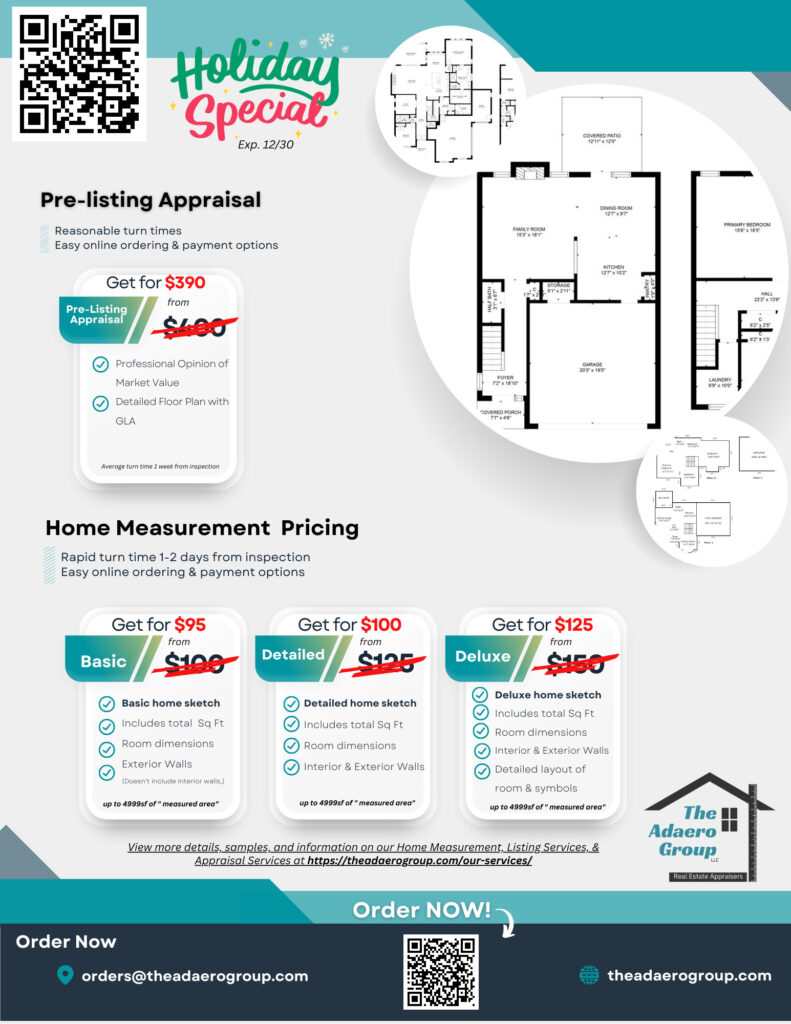 Download Our Appraisal Services & Prices
House MEasurements & Floor Plans
We expertly measure your property and supply a sketch illustrating the calculated square footage and room layout. This service provides varying degrees of detail, from a fundamental perimeter sketch to a more comprehensive room layout.
These sketches can be uploaded to MLS and utilized on flyers or brochures for home marketing and informational purposes.
Our three-tiered home measurement options provide Basic, Detailed, and Deluxe Floorplans.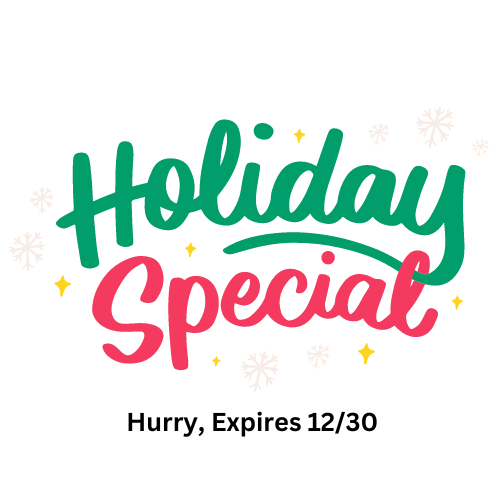 Ready to place an order?
Are you ready to list a property for sale?
There is nothing more beneficial to you than an appraisal to assist you in setting a list price in line with the current market value of your seller's home or for FSBO sellers so your price can support the contract sale price and is priced to maximize selling potential. By making a modest investment upfront, you can increase your chances of a successful sales experience.
If you need a residential real estate appraisal for estate planning, tax appeal, bankruptcy, foreclosure or PMI reduction, we can be of service to you also.
We are a full-service NC Residential Real Estate Appraisal firm providing all your appraisal needs, measurement and basic floor plan services, and many other valuation products in our services. If you are looking for a specific appraisal or custom service, please let us know what service you want completed. We are here to help in any way.
---
Please request for a quote below for pricing